Cookies
Onze website gebruikt cookies. Als u onze website gebruikt, gaat u akkoord met de cookies zoals uitgestippeld in
ons privacybeleid
. U kunt deze cookies ook
wijzigen
. Dan kunt u een specifiekere keuze maken.
Wij geven uw toestel een snel nazicht zonder het toestel te openen.
Dit is meestal voldoende om de juiste conclusies te trekken en een accurate offerte op te stellen.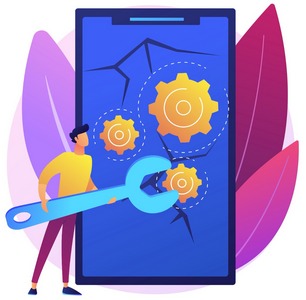 Wij geven uw toestel een diepgaand nazicht, indien nodig wordt het toestel geopend.
Dit is vooral nuttig bij meerdere defecten of een defect dat niet direct een oorzaak lijkt te hebben.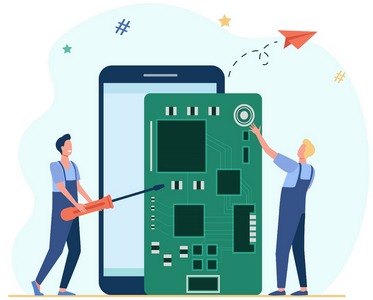 Uw moederbord wordt grondig nagekeken en getest.
Dit is vooral nuttig om te bepalen of een herstelling volstaat, of dat het moederbord in zijn geheel moet vervangen worden.
Een herstelling valt bijna altijd goedkoper uit dan het volledig vervangen van het moederbord.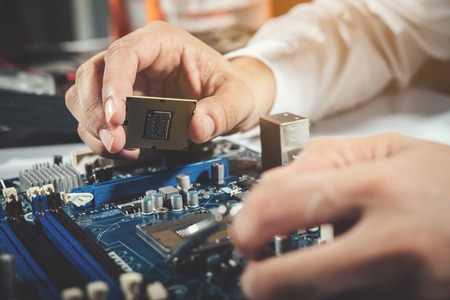 Smartphone / Tablet diagnose
Bij Smartphones en Tablets kunnen wij een vooropgestelde diagnose maken voor u.
Let wel op, indien het toestel niet functioneel is kan het zijn dat de vooropgestelde diagnose niet volledig is.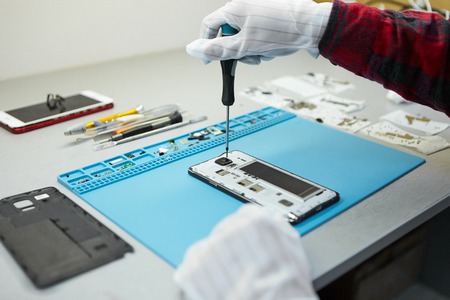 Harde schijf diagnose - eenvoudig
Bij eenvoudige problemen kunnen wij vrij snel een accurate diagnose stellen voor uw harde schijf.
Meestal betekent dit dat de schade beperkt is.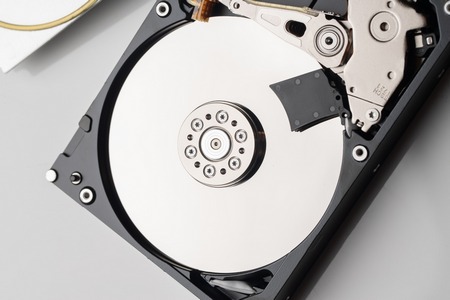 Harde schijf diagnose - complex
Een complexer probleem betekent meestal de schijf zelf niet meer te redden is, maar dat er mogelijk nog (een deel van) de data kan gered worden.
*Alle prijzen zijn indicatief en inclusief werkuren en BTW. Vraag een exacte offerte via ons Contact formulier!
**De duur van een herstelling is afhankelijk van de aard van de defect(en), de configuratie van het toestel, locatie en duur van verzending van bestelde onderdelen, drukte en overmacht. Vermelde duur is indicatief.
Axitech is nooit verantwoordelijk voor het verlies van gegevens. Maak een back-up van uw gegevens alvorens uw toestel binnen te brengen voor onderhoud en/of herstel. Axitech biedt ook data recovery diensten aan.